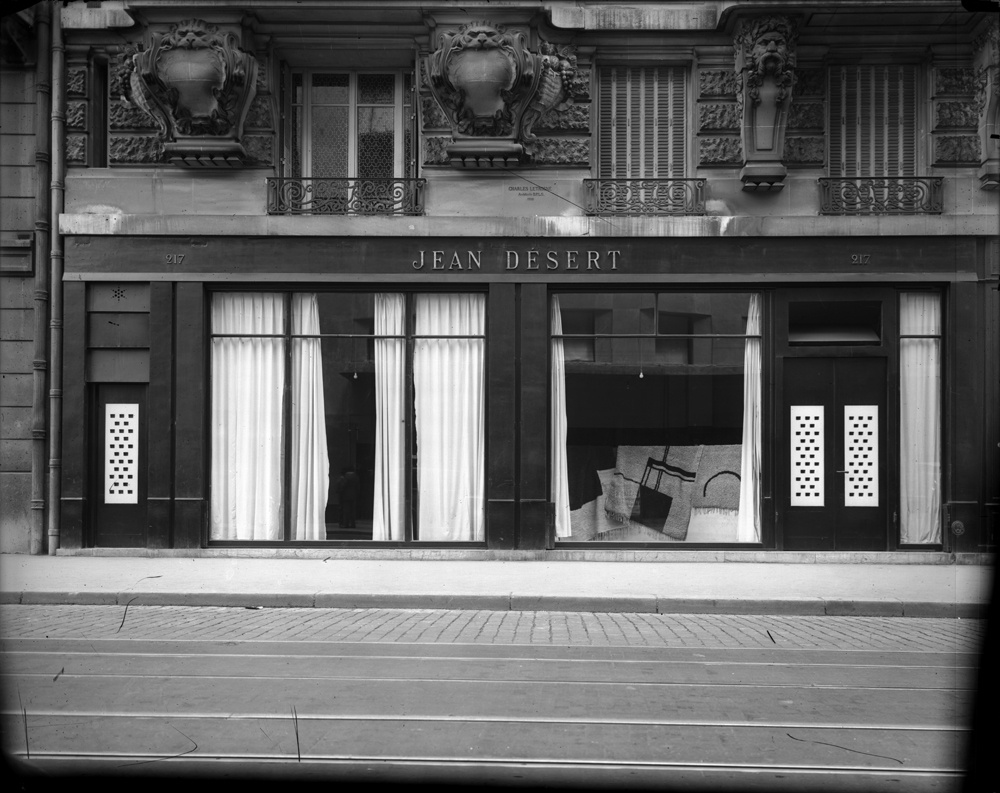 + 5 YEAR REINVIGORATION PLAN
+ ALLIANCES WITH THE COOPER-HEWITT & PARSONS
+ NEW LUXURY TALKS AT HARVARD & COLUMBIA
+ CURATED JEWELRY RELAUNCHES WITH MEGA COLLECTORS SUCH AS KARL LAGERFELD
+ HOTEL CONCEPT
Our reinvigoration plan helped the luxury crystal brand appeal more to younger generations. We gave the brand a leading voice in the worlds of luxury and the hand crafted arts, showcasing the brand's dedication to portraying the sublime and sometimes peculiar nature of flora, fauna and women.
We also recommended the brand open up its archives to recreate a few pieces of their breathtaking Art Nouveau and Art Deco jewelry curated by visionaries such as Lalique mega-collector, Karl Lagerfeld to create limited edition collections.
We created long-term alliances with the Smithsonian's Cooper-Hewitt Design Museum and Parsons School of Design as well as created a lecture series for the N.A. President to speak about 'new luxury' at Harvard and Columbia.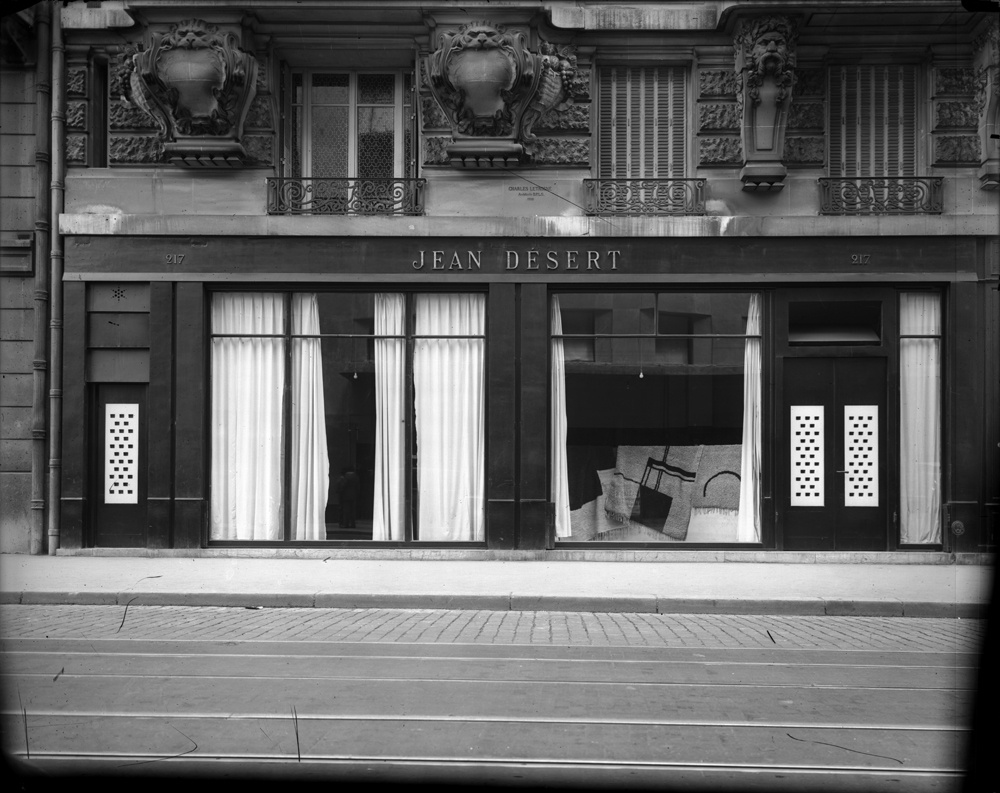 Alongside the reinvigoration plan, we developed the concept and investor pitch for a Lalique hotel in New York City. We were deeply inspired by the architect and decorative artist, Eileen Gray. Her aesthetic harmoniously fused minimalism, futurism, tribal and classical styles. We envisioned the hotel's exterior and guestrooms to play with all these styles while the restaurant and garden retained a fresh, classic feel to give guests the sense that they were transported into a sweet Parisian enclave. The spa on the otherhand was designed to be purely futuristic, as an otherwordly water haven.