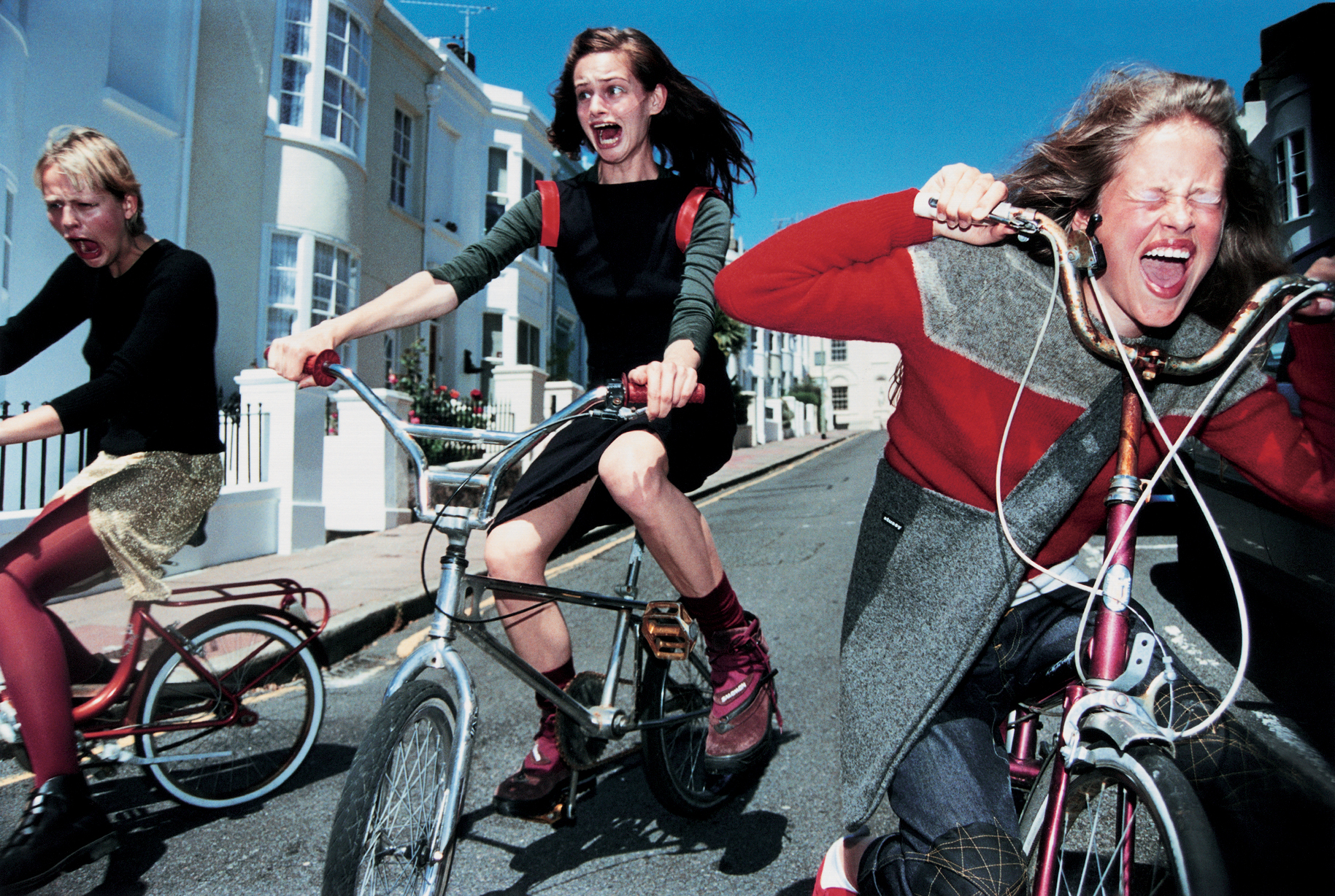 + BRAND STRATEGY
+ MANIFESTO
+ VISUAL PLATFORM
+ PACKAGING
+ BRAND GUIDELINES
Back in 2001, part of our key leadership worked with a small team within BIG/Ogilvy & Mather to transform the face of the beauty industry. Focusing on a new vision of beauty that helps others, especially young girls and women, Dove was repositioned to champion REAL BEAUTY. And guided to only work with real women not models to help women around the globe feel more beautiful in their own skin.
Photography: Tierney Gearon
Photography: Sam Taylor-Johnson OBE
To relaunch Dove, we co-created, curated and produced the award winning global photography tour, Campaign for Real Beauty: Women Photographers Redefine Beauty. We asked 100 women photographers how they personally defined beauty and selected works from artists such as Annie Leibovitz, Tierney Gearon and Sam Taylor-Wood. The traveling exhibition opened across galleries AND malls around the world. Developed at BIG/Ogilvy & Mather.
+ CURATED ART EXHIBITION
+ WORKED WITH ARCHITECTS
+ AWARD WINNING BOOK
Photography: Coliena Rentmeester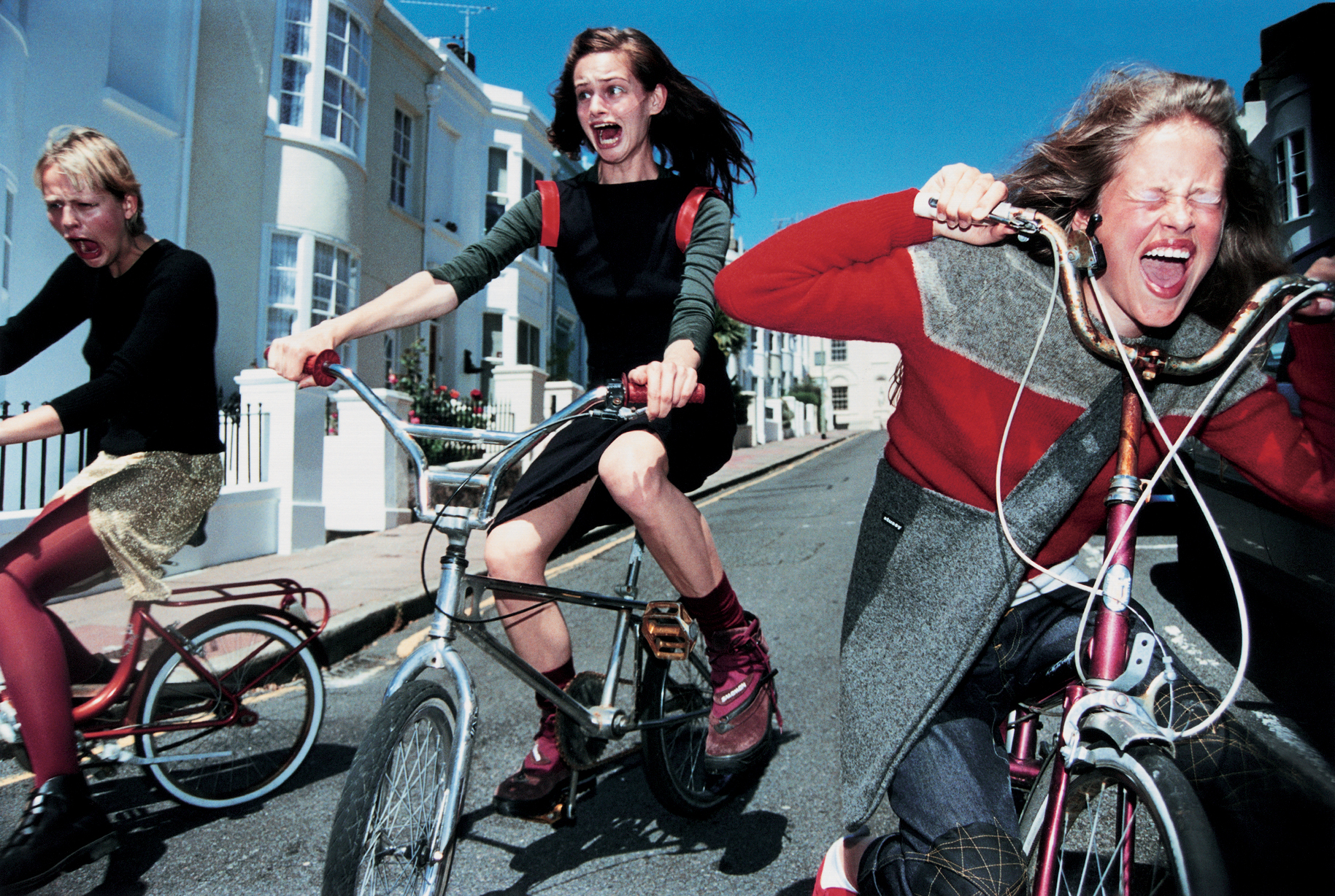 Photography: Elaine Constantine